We operate across two sites within the UK.
Click on each of the logos to find out more about each site...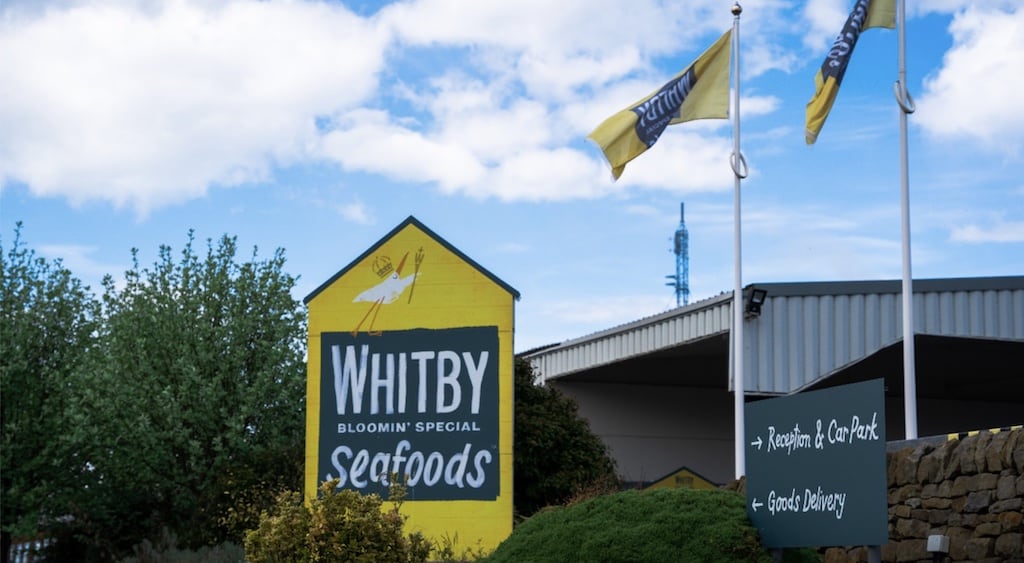 Whitby Seafoods
Located within sight of the famous Whitby Abbey in a town famous for its fishing Heritage, Whitby Seafoods mission is to make the very best quality scampi from British, wild-caught langoustine with a natural crumb.

The Whitby site focuses on preparing, breading and packing all our flagship scampi to be distributed to shops, pubs and restaurants across the land. It's also where our headquarters are based, accommodating a wide range of roles such as Supply Chain, Research & Development, Sales & Marketing as well as our Finance department.